Total Views : 2,501 257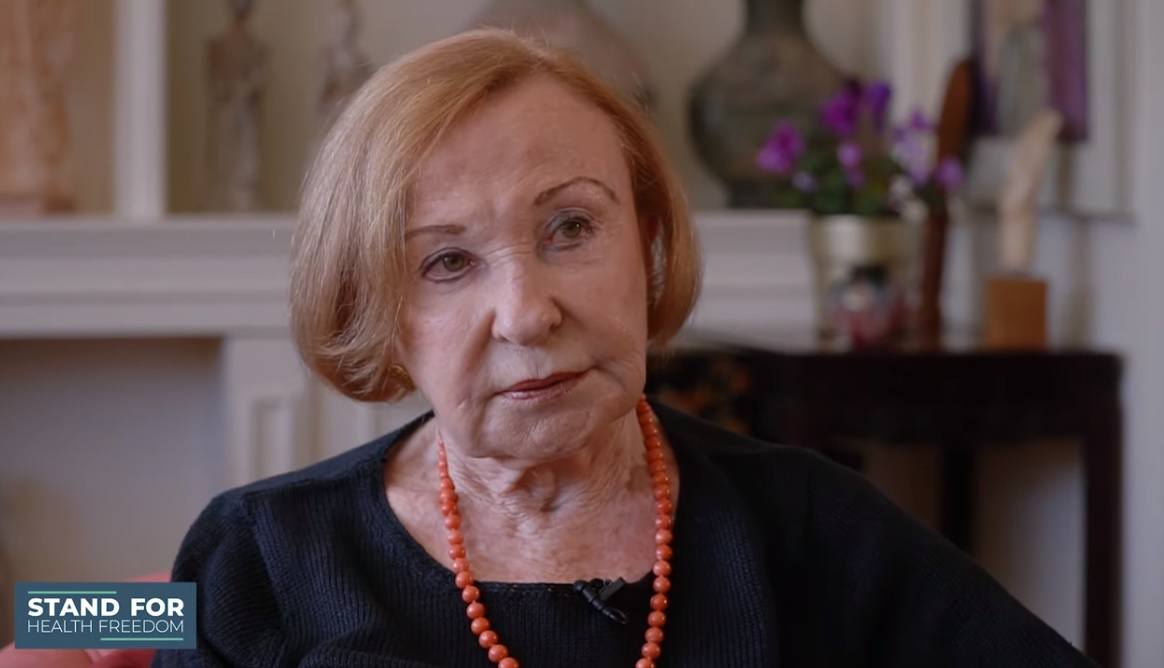 Comments by Brian Shilhavy
Editor, Health Impact News
This is Part 1 – COVID-19 and the destruction of modern medicine: An interview with Vera Sharav by Stand for Health Freedom.
This is Part 2 – I Saved my Own Life by being "Oppositional Defiant" – Americans Must Rebel Against Things That Are Wrong!
In this interview, Vera explains how eugenics came to Nazi Germany from the U.S., and is still around today.
She discusses the dangers of vaccines, and answers the question: Who bears the responsibility if your child is injured?
She urges parents need to rebel against mandated vaccines. She compares this rebellion to Martin Luther King Jr.'s rebellion for Blacks.
She discusses how foster children from 1985 to 2005 were used for HIV research, and the topic of medical kidnapping.
She warns that America is at a crossroads, and that if people do not stop blindly obeying authority, that the U.S. will very soon be just like Nazi Germany was in WWII, as she sees the same things happening here in the U.S. now.
Help Support Great News by Trying our Natural Health Products Below. Also Profit Financially by Sharing Them With Others.
Hydration Drops (Disease and Death are a Product of Dehydration).
PureMag (Single Most Important Mineral to the Human Body).
D-Cal Boron (Second Most Necessary Mineral in Human Nutrition).
PureDine Iodine (Most Lacking Mineral in Diets Worldwide).
Living Minerals (Nature's Most Important Supplement).
Immunize (World's Most Perfect Food – Think Immunity).
Vitalize (Think Stem Cells).
Activate (Designed to Help Control Yeast).
Fire Gel (Designed to Help Correct Imbalances in the Aura).
PureSilver (Use Full Strength or Dilute With Water to Help Control Bacteria, Virus, Yeast, Mold or Fungus).
PureCopper (Copper Has a Long List of Benefits and Works Synergistically With Iodine).
PureGold (Think Increased IQ, Improved Brain Function and Beauty Aid).
Sugar-D (Designed to Aid Pancreatic Function, Improve Metabolism and Circulation of Blood).
Siaga (Contains Chaga Mushroom, Black Cumin Seed and Licorice Root. Supports Lungs, Bronchial Tubes and Immune System)